School Uniform
If you would like to buy school uniform for your child, this will need to be pre-ordered and paid for in advance. Once payment is received, your child will receive their items in class or an appointment will be made for you to come to school to collect them as soon as possible.

Please complete our online order form.
Please note that we have most sizes of sweatshirts and cardigans in stock, but unfortunately we do not have any size Medium V neck sweatshirts at the moment.
Requirements and Price List
School uniform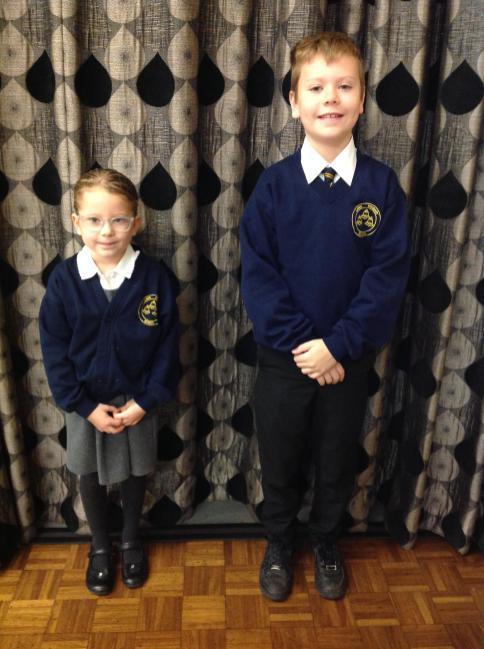 Accessories, including hats, PE bag and book bag.
PE Kits