OFSTED
Lawn Primary School was inspected in January 2023. Unfortunately we were rated "Requires improvement", which was very very disappointing. However, we have since addressed all areas and will be asking them to come back in soon.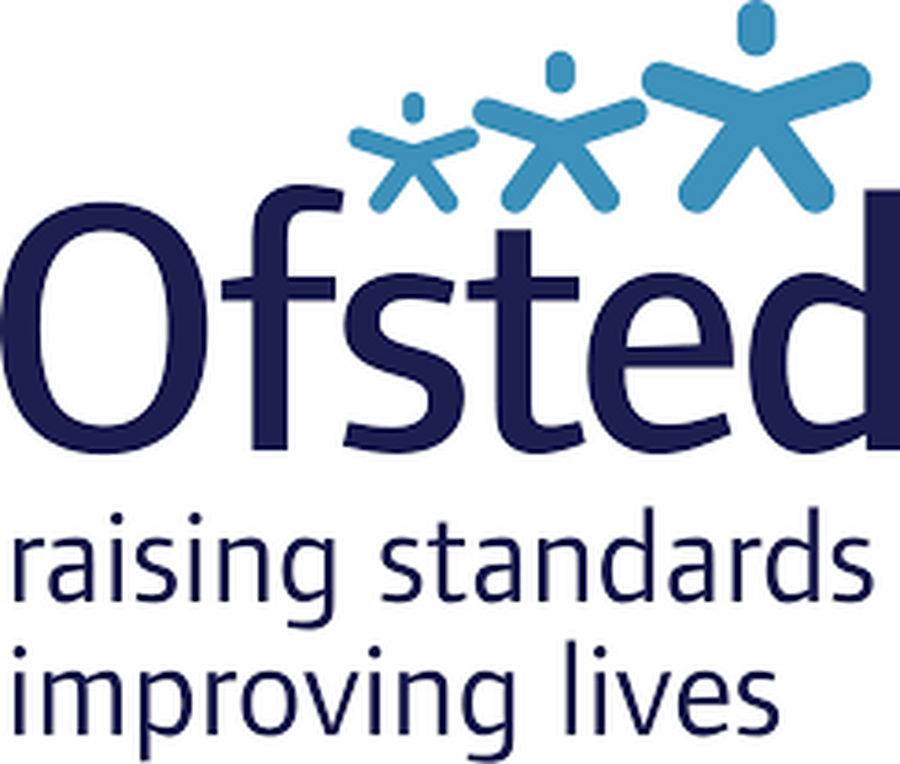 Key statements in our latest report include:
"Pupils are friendly and welcoming. They are keen to include newcomers in their play and their learning."
"Pupils enjoy learning."
"Well-trained, experienced staff provide effective help for pupils to manage their feelings and emotions."
"Leaders have recently been improving and developing the school's curriculum."
"Teachers explain new learning clearly"
"Teachers provide additional help to those who need it, including pupils with special educational needs and/or disabilities (SEND)"
"Pupils are excited to learn. They are enthusiastic in lessons and work hard."
"Pupils are interested in, and are respectful of, people's differences. They see these as something to celebrate."
"Leaders have developed clear policies and procedures to keep pupils safe."
School performance and reports
Here you will be able to find out key information about the schools performance.

This includes information about the end of Key Stage 1 and Key Stage 2 results.

Please click below to visit the Department for Education, Schools Performance page.
Headline performance data for each of the key phases of the school are available in the attachments below from 2019.
Please note that due to COVID-19, there were no statutory assessments for the academic years 2019-2020 or 2020-2021
PUPIL PREMIUM
Pupil Premium Strategy Statement
This statement details Lawn School's use of pupil premium (and recovery premium for the 2021 to 2022 academic year) funding to help improve the attainment of our disadvantaged pupils.

It outlines our pupil premium strategy, how we intend to spend the funding in this academic year and the effect that last year's spending of pupil premium had within our school.
Further information on Pupil Premium
P.E. AND SPORTS PREMIUM FUNDING
PE and Sport Premium funding is a commitment to improve the quality of PE and sports in primary schools to help children benefit from regular activity.