Admission to lawn primary school
Admission to Lawn Primary School during the school year
If you are looking to request admission to or transfer between schools during the school year, you will need to apply to the school directly using the In Year Admission Form. For further information, click here.
Applications for a reception class place for September 2024
Applications are now open for reception class places for children born between 1st September 2019 and 31st August 2020. You can find all the information you need by clicking here.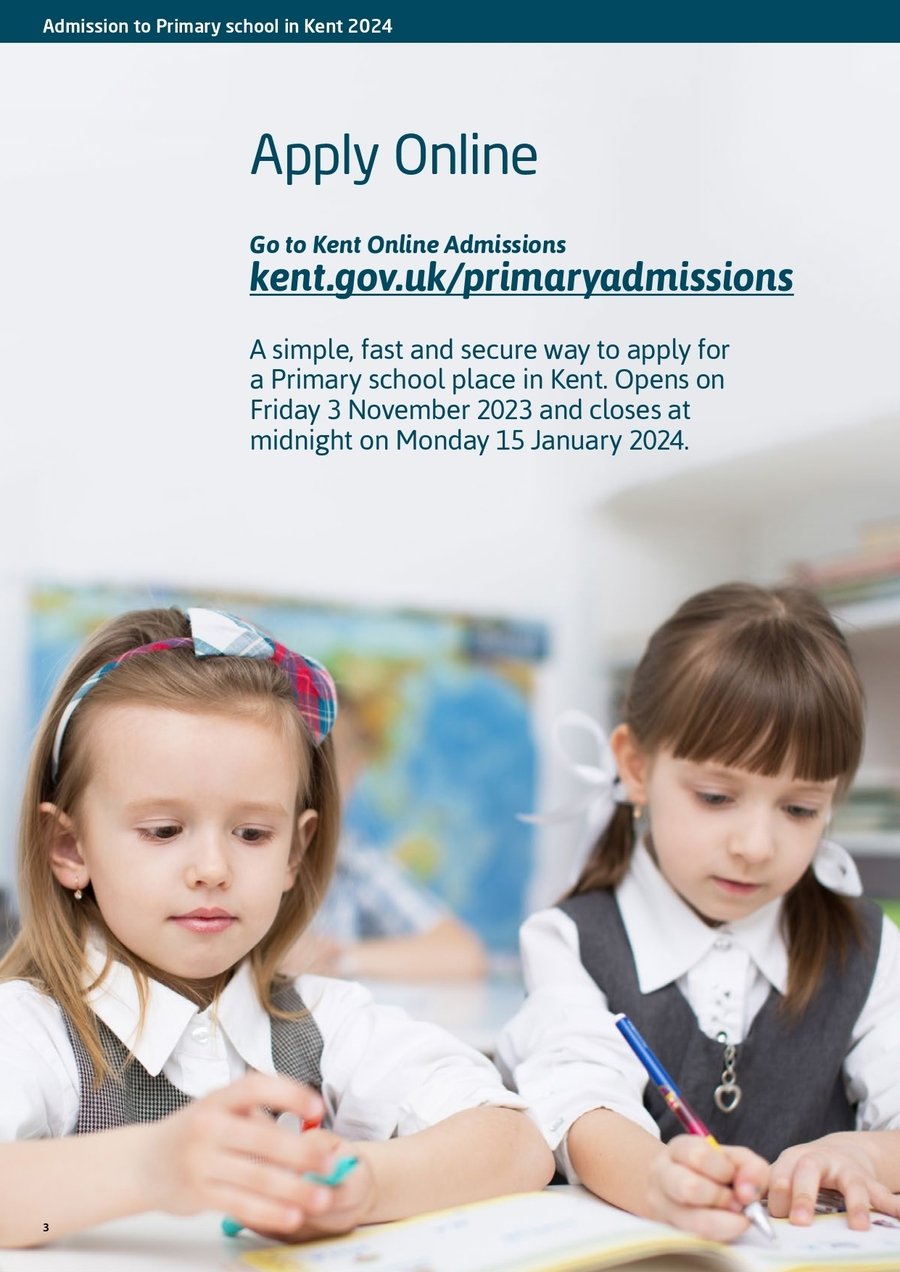 Nursery Admissions
The Nursery Unit (Bonsai Class) at Lawn Primary School can offer 15 hours or 30 hours of free childcare. Children can be admitted immediately after their third birthday. Please pop into the office to collect an admission pack. Early applications are welcome.