We are very pleased to inform you of some exciting changes with the school catering service. We are no longer be using Independent Catering Limited, but the catering team will be employed by Lawn Primary School running "Carol's Kitchen". I am sure you would like to join me in welcoming Carol, Nina and Rung to the Lawn Team.
Each day, your child will be asked if they are having a school meal or a packed lunch from home. All pupils having a school lunch are given a choice of a main meal, vegetarian option, pasta of the day or a filled jacket potato. Alternatively, children can have a sandwich lunch provided by the school if they would prefer this to a hot meal. This will consist of the following:
A sandwich with a choice of either ham, cheese, tuna or chicken (with or without mayonnaise)
A savoury snack
A cake, cookie or piece of fruit
A drink (water or juice)
All hot meals are served with seasonal vegetables and salad and homemade bread is available every day. A selection of pudding choices are offered including a hot or cold dessert, cheese and biscuits, yoghurt and sliced fresh fruit.
There is no requirement for pupils to sign up on a weekly or a term basis and children can decide on the day if they are having a school dinner. Main courses are chosen at registration to enable us to cook to order, which ensures your child gets their choice and means there is less waste. Desserts are chosen at the counter and not pre-ordered.
Please help your child to choose their meal. If you can find time first thing in the morning to talk to your child about the menu for the day, this speeds up registration in the morning.
All meals are prepared on site by skilled staff and they're free for all Reception, Year 1 and Year 2 pupils. Meals for Key Stage 2 pupils (Years 3, 4, 5 and 6) are payable in advance using the School Gateway App and are charged at £2.50 per meal unless eligible for free school meals. If you think you may qualify for free school meals, please contact the school office or complete a form online. Please have a look at our new menus above. If your child has any allergies, is unable to have certain foods due to religious grounds or if you have any queries regarding the menu ingredients, please ask the School Office.
Covid
Due to the ongoing Covid situation, we will be operating a staggered lunchtime and splitting the hall into 2 separate areas. This will enable one area to be thoroughly cleaned including chairs being wiped down, whilst the other area is in use for school dinners. Children who are having packed lunch will eat in their class.
Lunchtime staff may wear face masks and gloves, depending on the latest Government guidelines. They will certainly aim to keep a safe distance and, for example, move plates of food away from children when cutting up meals etc.
LUNCH MENUS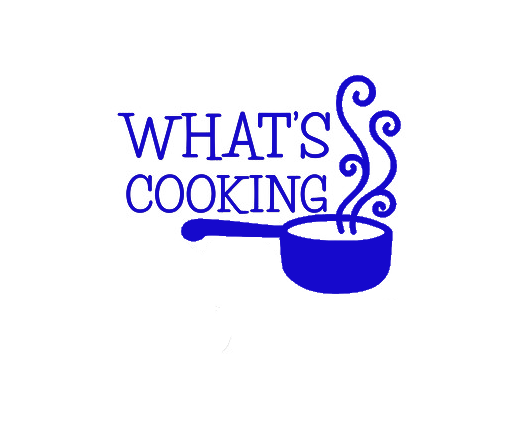 Term 3, Weeks 1 to 3
FREE SCHOOL MEALS
Vouchers to cover free school meals for the first two weeks of the school closure have been ordered from Wonde, the company we used in April last year. Vouchers for the first two weeks have been assigned and you should have received an email from Wonde. Just choose your preferred supermarket and claim your vouchers. If you have any issues please contact [email protected].
If you think you may qualify for free school meals, please contact the school office or complete a form online.