Welcome! 2021 - 2022 - Parents Evening 18th October and School Trip 19th October!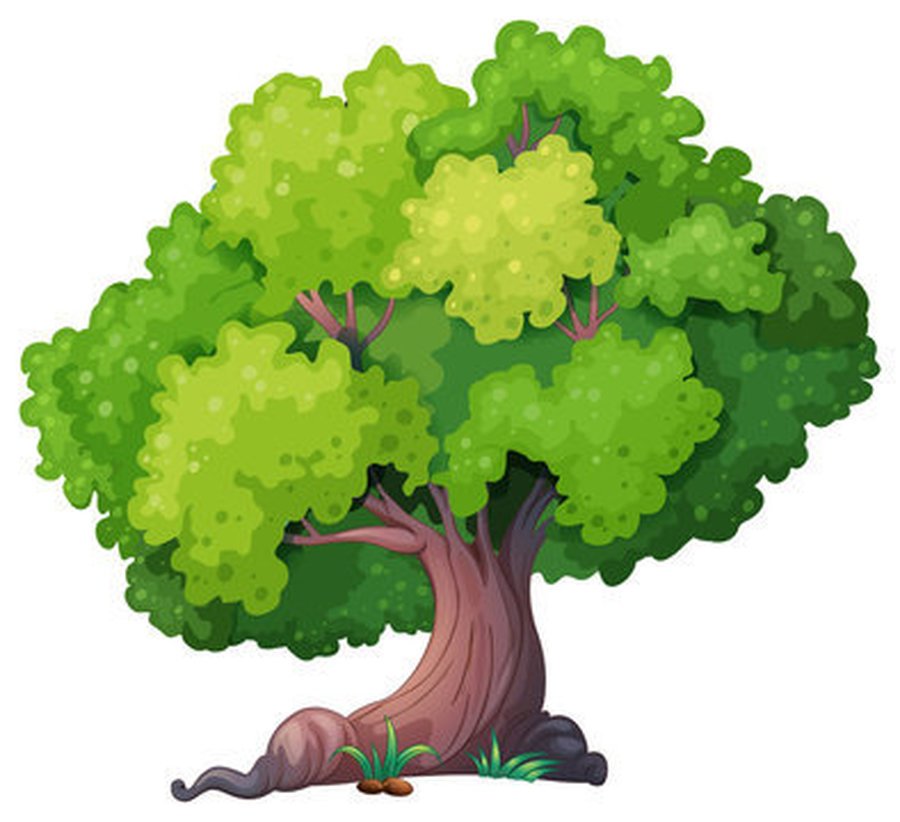 Oak Class Page - Welcome!
We will update this page with some of the activities and learning that we have been looking at fortnightly. I look forward to sharing our learning journey with you all. Mr Fenton & Mrs Try
Update 1 - 6th September
Oak Class have settled down quickly to the new term and have been working hard on our Author of the term Michael Morpurgo. We are reading the story, 'King of the Cloud Forest' where our protagonist Ashley goes on an adventure through China and Tibet.
This week the children have received their new Homework books, Spelling sheets and Mental Maths Challenge groups for this term. We look forward to seeing their hard work next week in the books.
As a quick reminder, we expect the children to read to, or with, an adult at least three times a week. Our P.E. will be on Tuesday every week.
______________________________________________
Spellings for Group 2 and 3
Update 2 - 20th September
Oak Class have had a great couple of weeks working hard on their English topic of newspapers. Soon we will be writing our finished and best copy of our newspapers with pictures to come. Many of the children have worked hard to produce some outstanding pieces of homework with many of them being used on display.
Following on from our Science topic of Animals, including Humans and our "unstructured work" we have begun an investigation into how much sugar is in our food and drinks. So far the leading drinks are:
500ml of Monster and Red Bull with 14 teaspoons of sugar.
275ml of Fruit shoot is much lower on just over 2 teaspoons of sugar.
Our investigation allows us to make informed choices in future - not say which food or drink is good or bad.
______________________________________________
Oak Class have recently completed their topic on formal and informal letters. We have worked hard to understand the differences of the two styles of writing and when each is appropriate. Next time you see one of us why not ask us to upgrade your language.
"What was you thinking about when yous done that?" becomes "What were you thinking about when you did that?"
Our work on the four different operations if coming to an end in Mathematics and we will be working on a mini-quiz to see how we have done very soon.
Exciting times to come with:
Parents Evening - 18th October
School Trip - 19th October
Please note, there will be time to look through your child's tray at Parents Evening and see some of the hard work they have completed in Mathematics and English so far this year so you might want to give yourself some extra time for that.
Pictures will follow of the exciting trip to the River Darenth on the 19th - fingers crossed for good weather!