Welcome! 2021 - 2022 - Welcome back! Let's Go Term 3!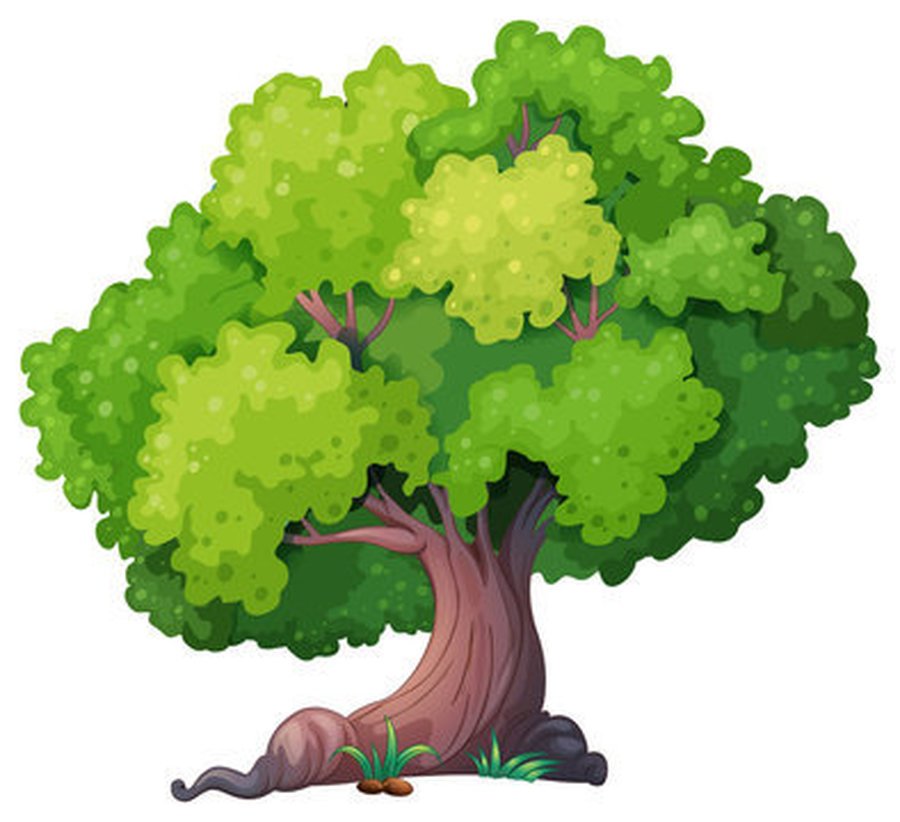 Oak Class Page - Welcome!
We will update this page with some of the activities and learning that we have been looking at fortnightly. I look forward to sharing our learning journey with you all. Mr Fenton & Mrs Try
Update 1 - 6th September
Oak Class have settled down quickly to the new term and have been working hard on our Author of the term Michael Morpurgo. We are reading the story, 'King of the Cloud Forest' where our protagonist Ashley goes on an adventure through China and Tibet.
This week the children have received their new Homework books, Spelling sheets and Mental Maths Challenge groups for this term. We look forward to seeing their hard work next week in the books.
As a quick reminder, we expect the children to read to, or with, an adult at least three times a week. Our P.E. will be on Tuesday every week.
______________________________________________
Spellings for Group 2 and 3
Update 2 - 20th September
Oak Class have had a great couple of weeks working hard on their English topic of newspapers. Soon we will be writing our finished and best copy of our newspapers with pictures to come. Many of the children have worked hard to produce some outstanding pieces of homework with many of them being used on display.
Following on from our Science topic of Animals, including Humans and our "unstructured work" we have begun an investigation into how much sugar is in our food and drinks. So far the leading drinks are:
500ml of Monster and Red Bull with 14 teaspoons of sugar.
275ml of Fruit shoot is much lower on just over 2 teaspoons of sugar.
Our investigation allows us to make informed choices in future - not say which food or drink is good or bad.
______________________________________________
Oak Class have recently completed their topic on formal and informal letters. We have worked hard to understand the differences of the two styles of writing and when each is appropriate. Next time you see one of us why not ask us to upgrade your language.
"What was you thinking about when yous done that?" becomes "What were you thinking about when you did that?"
Our work on the four different operations if coming to an end in Mathematics and we will be working on a mini-quiz to see how we have done very soon.
Exciting times to come with:
Parents Evening - 18th October
School Trip - 19th October
Please note, there will be time to look through your child's tray at Parents Evening and see some of the hard work they have completed in Mathematics and English so far this year so you might want to give yourself some extra time for that.
Pictures will follow of the exciting trip to the River Darent on the 19th - fingers crossed for good weather!
Our three "Best-Dressed" children from Oak Class! Well done everyone, some great ideas and lots of effort.
Update 5 - 1st November
Welcome Back Oak Class - Term 2
Oak have made a good start to the new term picking up where we finished. This term the children will begin their work on Fractions in Mathematics and start our new story "The Nowhere Emporium" by Ross McKenzie in English. We still have a selection of books and ideas that were not used in our previous topic so please feel free to ask Mr Fenton for any further book suggestions for the Great Outdoors if your child seeks to further their knowledge.
Following the successful Parent Consultation Evening, where I was able to show many of you the website and the updates we are using, I hope that you will be able to join us on our voyage of discovery through our new topic - The Modern World. This will look at structures and landmarks in and around London, the architecture and history of these buildings and some of the dynamics of how large mechanisms work on a small scale. Later we will be comparing these locations with others that are similar and also more diverse from around the world.
Homework will start again this week. I will put the next spellings up for their first test on Friday the 12th November. Mr Fenton.
Update 6 - 15th November
Oak class have continued to work hard on their topic of Fractions in Mathematics and spent more time working through the Nowhere Emporium. Have a look at some of our persuasive posters that we created to advertise and encourage people to come to the shop.
After a long and tiring process of rigorous auditions I am pleased to say that Kaitlyn, Ben, Farouq and Lily have been selected to support the Nativity performance further down the school as Narrators.
A special mention to Yugo and Daisy who will also be supporting as stand-ins and technicians.
Well done!
Update 7 - 29th November
School has been a busy place in the past few weeks with the children working hard on multiple projects. I will include a range of pictures and maybe videos of some of the things to look out for.
Well done Oak Class. Keep up the hard work - not long until we break for Christmas!
We will be trying to display these in future fore the whole school to see!
The display that now sits proudly in our school hall showing the hard work the children put into their investigation on sugar a while ago.
One of the fantastic Chinese theatre shadow puppet shows we managed to record.
Another great example of the the shadow puppet theatre.
Update 8 - 12th January
WELCOME BACK!
Hello Oak Class and welcome back to the start of an exciting new year.
First things first, it has been a while since we had an update but December was a very busy time. The children worked hard to create decorations, discuss architecture and finish our work on fractions. They dedicated a lot of time and support to help create the most successful Christmas Fair in the past 5 years, so WELL DONE!
This term we have started our new topic of WAR and PEACE and we will be looking in depth at WW2. We have also begun looking at our topic, Electricity in Science and our new artist Chuck Close. It should be an exciting term with some extra trips being planned following the success of the Christmas fair.
Please don't forget, PGL is not far away and if there are payments that need to be made then you should discuss these with Mrs Rossiter. It will be an amazing once-in-a-lifetime experience that I would recommend for all children to try. You are more than welcome to come and discuss questions with me about the trip; from food to activities to what to take, no questions is too small.
I will include the new spellings and any other documents to follow.
Thank you,
Mr Fenton and Mrs Try